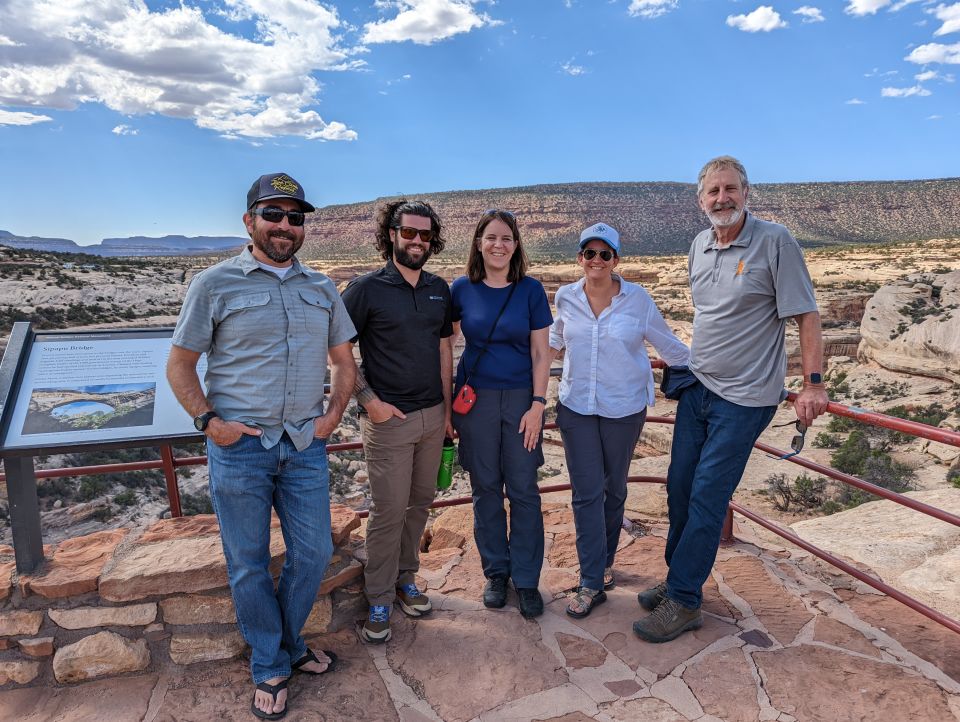 Anne, Beth, and the team at Natural Bridges National Monument. Of course, we couldn't pass up the opportunity to see the Park's magnificent bridges and spectacular views!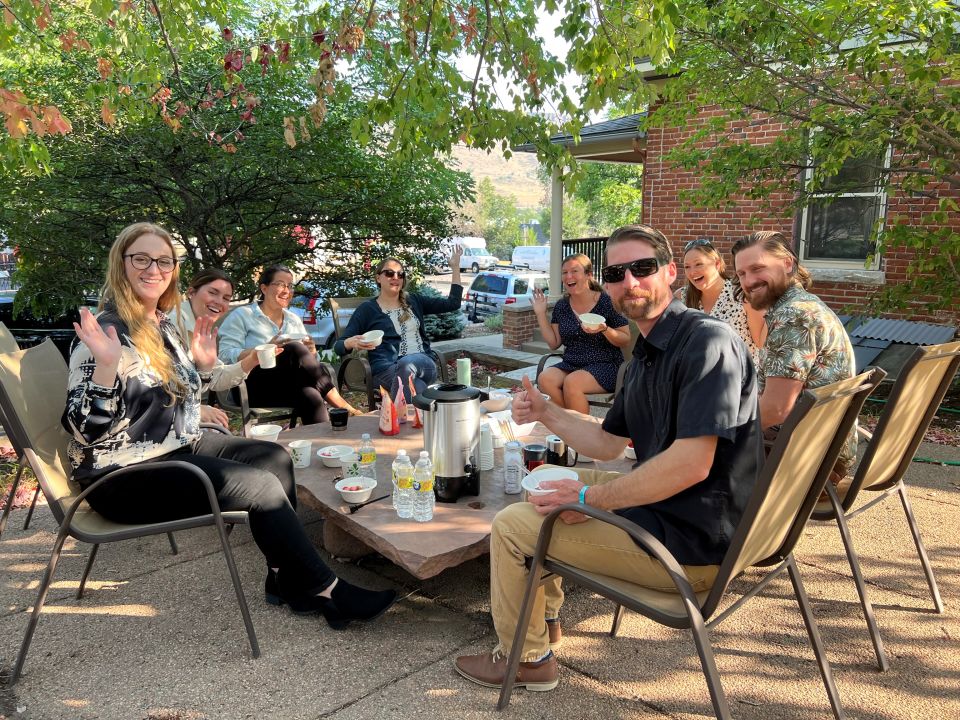 Enjoying the last few weeks of warm weather on the patio during our monthly Breakfast Club.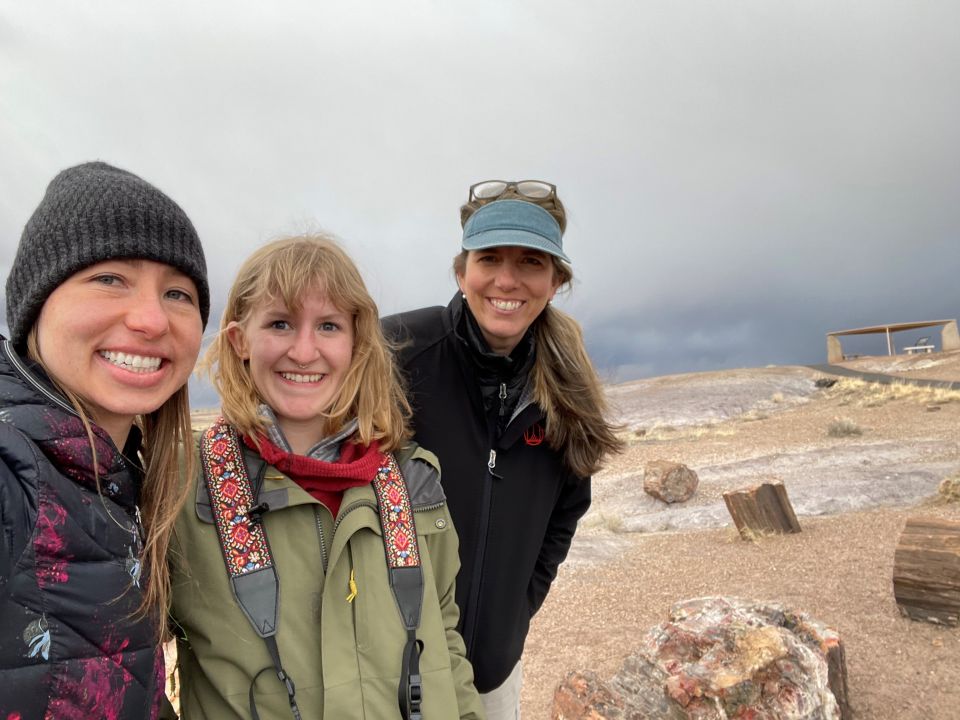 Site visit on a windy day at Petrified Forest National Park!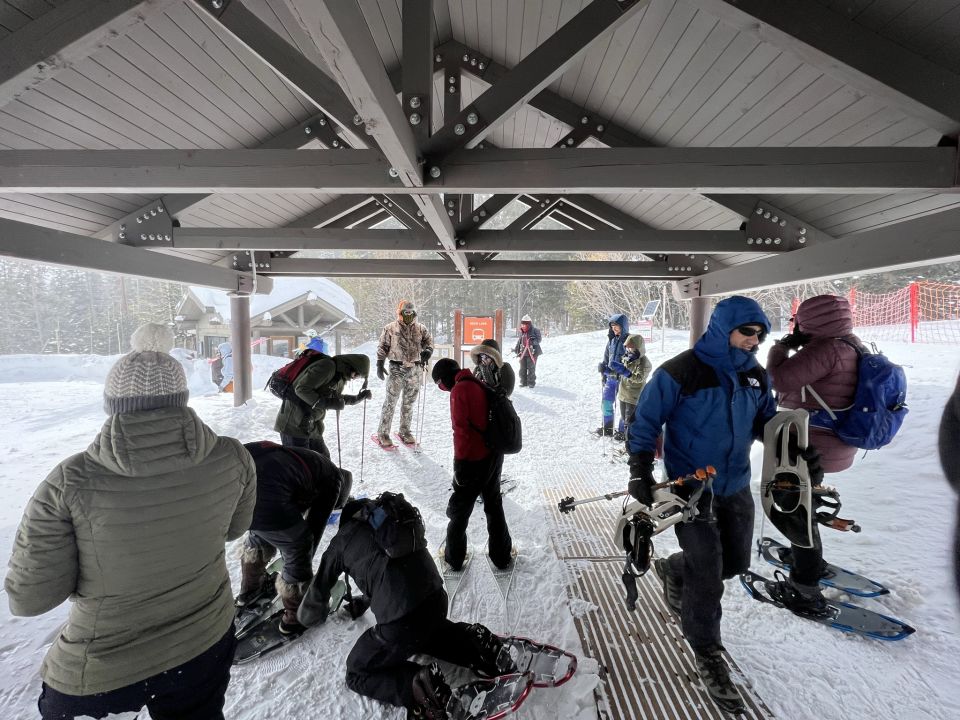 Strapping on snowshoes as we prep for our ranger led winter ecology tour in Rocky Mountain National Park.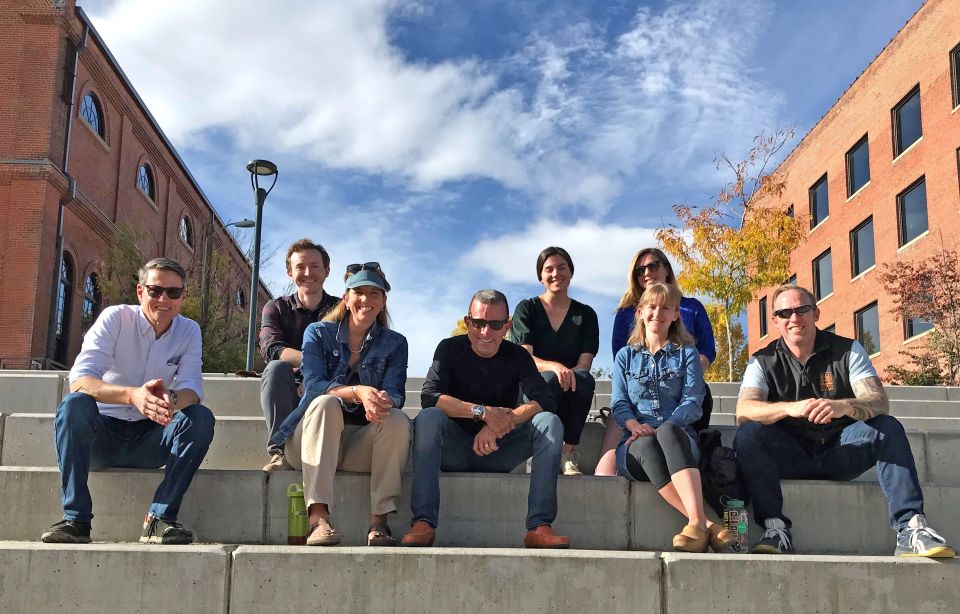 TGIF! Team outing touring the work along Denver's Platte River.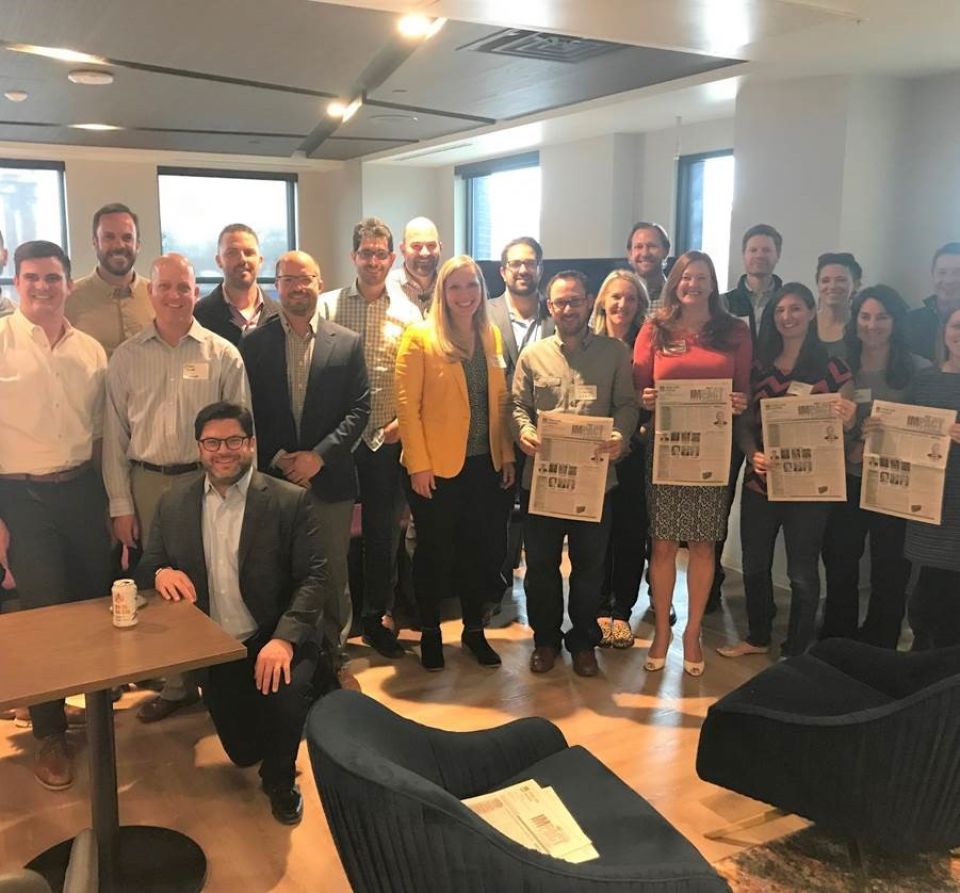 ULI NEXT program 2021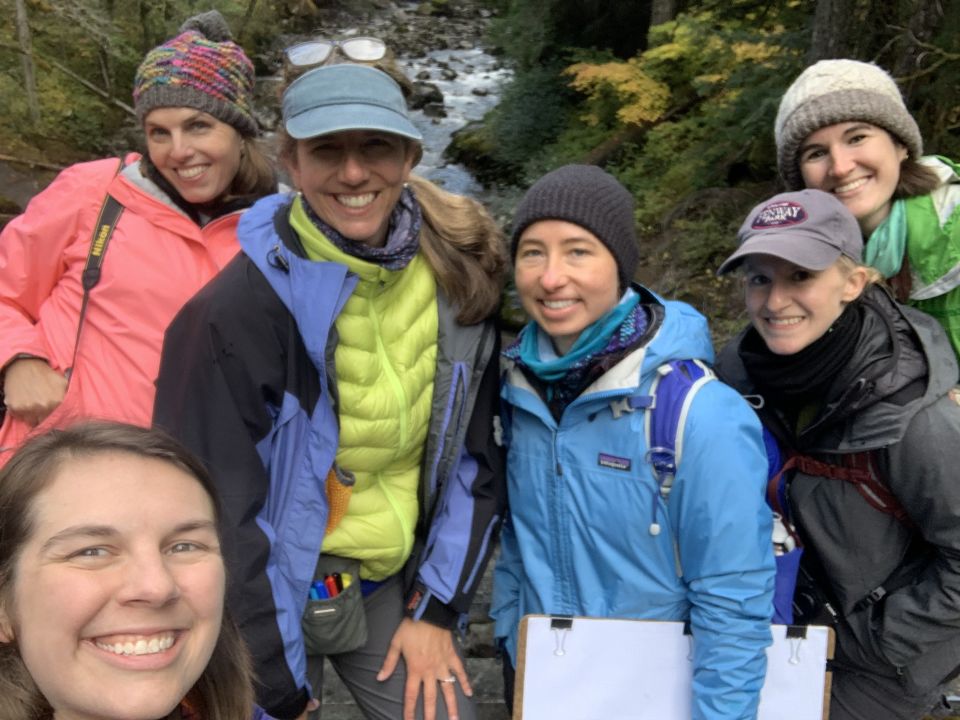 Group selfie time! Site Visit at Mount Rainier
Verifying just how many architects it takes to hold an award (Palladio Awards Ceremony)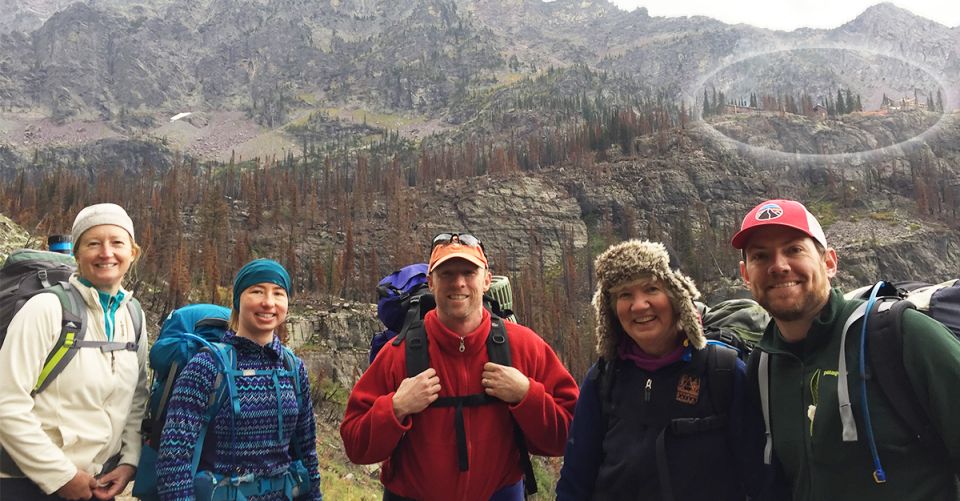 Are we there yet? (Sperry Chalet commute…mile 6 of 7)