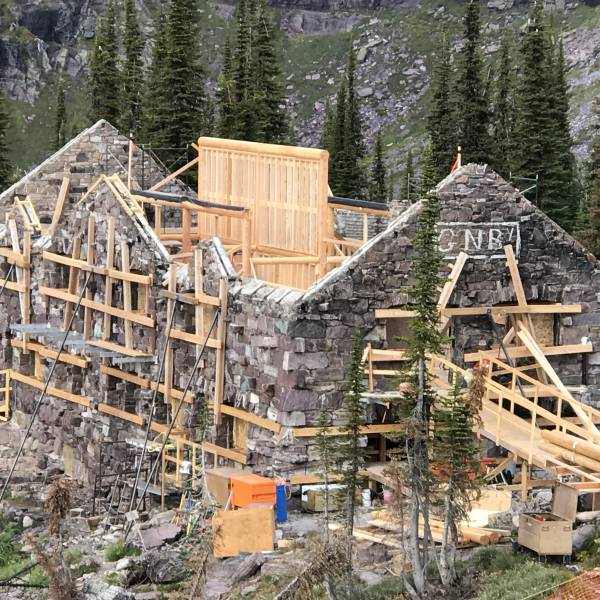 Nan Anderson and Liz Hallas presenting at The National Trust's PastForward 2019 Conference
Read More →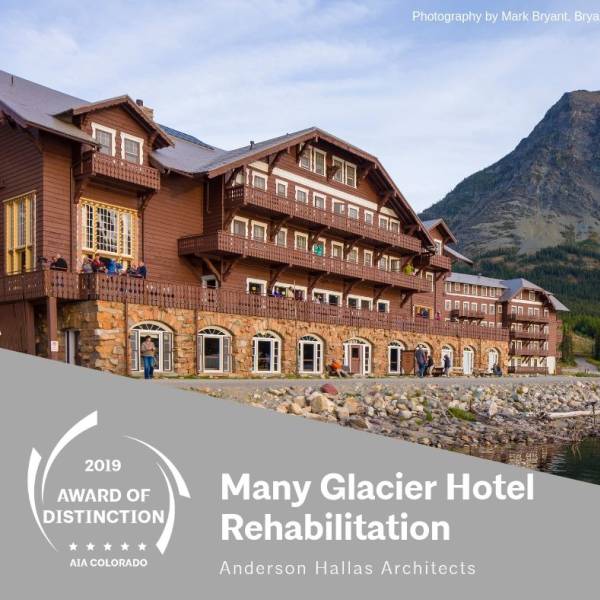 Many Glacier Hotel Rehabilitation receives AIA CO Award of Distinction
Visit Article →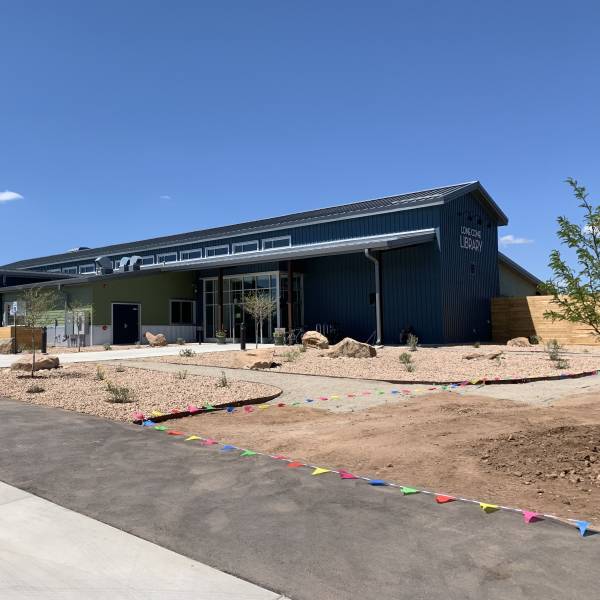 Lone Cone Library receives Green Globes Certification!
Visit Article →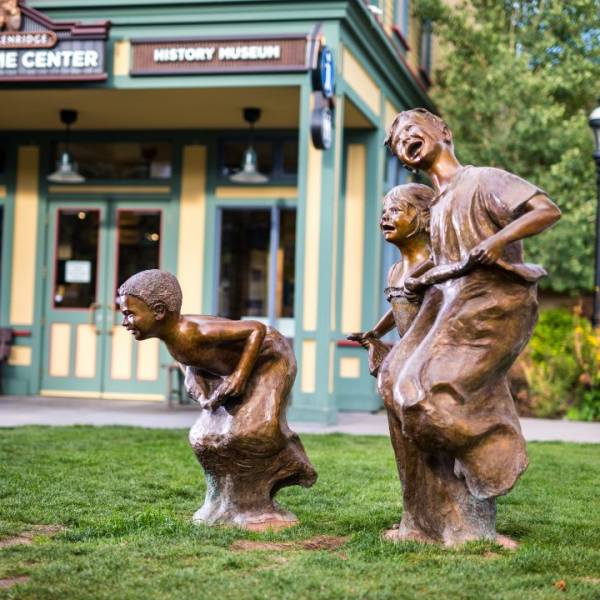 Breckenridge Arts District featured in Denver Post for Adaptive Reuse
Visit Article →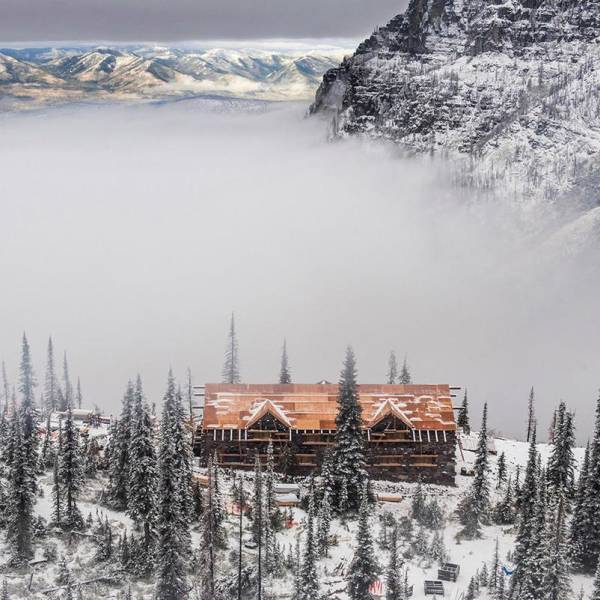 Two years after devastating fire, rebuilding of Sperry Chalet in Glacier National Park nears completion
Visit Article →
Kristen Craig promoted to Project Manager
Read More →
Nan Anderson and Liz Hallas presenting at The National Trust's PastForward 2019 Conference
Nan Anderson and Liz Hallas of Anderson Hallas Architects will be presenting "Sperry Chalet Reconstruction: Lessons from Wildfire Recovery" on Thursday Oct. 10 at 3pm.
Sperry Chalet, a National Historic Landmark in Glacier National Park, has risen again—reconstructed after being ravaged by wildfire. This session will illustrate the heroics and resources required to save our most iconic places in an era of climate change and increasing wildfires. It will also showcase some of the most demanding stone restoration challenges encountered in the field of preservation.
www.PastForwardConference.org
Kristen Craig promoted to Project Manager
Kristen Craig, AIA, Associate of Anderson Hallas has been promoted to Project Manager! Kristen is excited to work more closely with clients and project teams while managing projects from inception through completion. She has a passion for historic preservation and enjoys working on projects around the country, including Alcatraz Island, Coast Guard Stations and historic cabins. Kristen also engages with the preservation community by serving on the boards for APT International and the Rocky Mountain Chapter of APT. Kristen has a Masters Degree in Architecture and Certificate in Historic Preservation from Tulane University.